………………………………………………………………
Hi, I am Florian Dümig from Aschaffenburg//Germany.
Thank you for visiting my website.
I am a photographer and I have loved electronic music since I was a little boy.
I have listened drum´n´bass for many years, but now Deephouse is my new favorite.
In 2016 I decided to open my own soundcloud account and i mix that music in my freetime.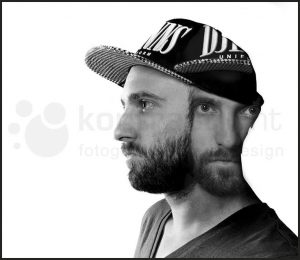 For infos please send a mail to
………………………………………………………………………………………………
Here is a link to my Soundcloud account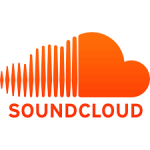 ………………………………………………………………………………………………
Please visit my Photopage too